The Mondrian Hotel's guest experience is enhanced through Elavon's five-star payments.

The Mondrian Hotel, on London's South Bank, is an exclusive, bold and energetic hotel that exudes the eclectic vibe of its location. Many of its 359 sumptuous bedrooms offer balcony suites with river views and this, combined with glamorous bars, stunning restaurants and state-of-the-art conference facilities, is what makes the Mondrian a favourite choice for international tourists and business guests.
"It's imperative that guests experience a slick and professional check-in service on arrival, as favourable first impressions are crucial." - Neil Sawers, Director of IT, Mondrian Hotel and Elavon customer
From check-in to check-out
The hotel is busy 24 hours a day, seven days a week, and providing excellent guest service is the top priority for all staff. For Neil Sawers, Mondrian's Director of IT, a seamless and reliable payment experience was his priority: "It's imperative that guests experience a slick and professional check-in service on arrival, as favourable first impressions are crucial."
Essentially, the hotel required a fast and frictionless payments solution that could fully integrate with their main reservation system. It needed to be accessible by staff throughout the hotel, at all times. Brittany Crowley is the Rooms Co-ordinator: "I don't know how the technology works, I just know it does. That's great because it allows me to focus my attention on the guests and interact with them during check-in."
The Mondrian welcomes many overseas visitors, so offering Dynamic Currency Conversion (DCC) means guests can choose to pay in their home currency and know exactly how much they will be charged on their card statement. Elavon provided in-house training to ensure Mondrian staff are confident in offering DCC to guests, further improving their payment experience. DCC enhances business performance too, as Elavon give a share of the DCC revenue generated back to Mondrian.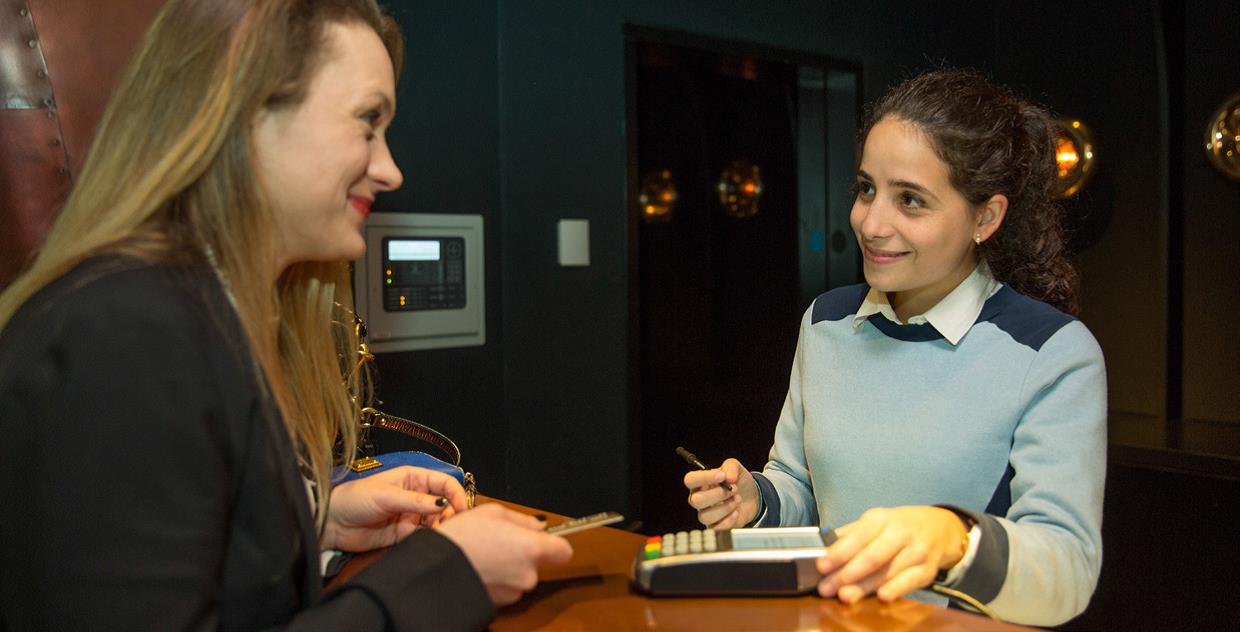 Elavon's solutions check out with Mondrian
The Mondrian London was looking for a payments partner who understands the fast-paced and energetic world of hospitality. As an 'always open' business, Elavon's 24-hour customer service and technical-support service was highly attractive and fundamental to maintaining a smooth payments experience right around the clock. Income Auditor Kamilla Sztaba has found this massively reassuring, "We have experienced a fantastic service from Elavon - they are always easy to talk to, very nice and very helpful people."
An establishment like the Mondrian, with its various restaurants, bars, cinema and spa, requires terminals right across the hotel along with an holistic view of payments performance. Elavon's iMerchantConnect, an online reporting tool, stood out for its simplicity and ability to offer accurate, real-time web reporting for the accounts team. Kamilla continued, "The Elavon iMerchantConnect web portal is easy to use and the reports allow me to see payment breakdowns by hotel area.

"The technology is an online window to the hotel's payment processing account, bringing together all the information that finance teams need to manage electronic payment processing activity."
Staff with preferential access can log in to iMerchantConnect and access daily and monthly statements, investigate chargebacks, track deposits and have the benefit of real-time customer service, saving them time and paperwork.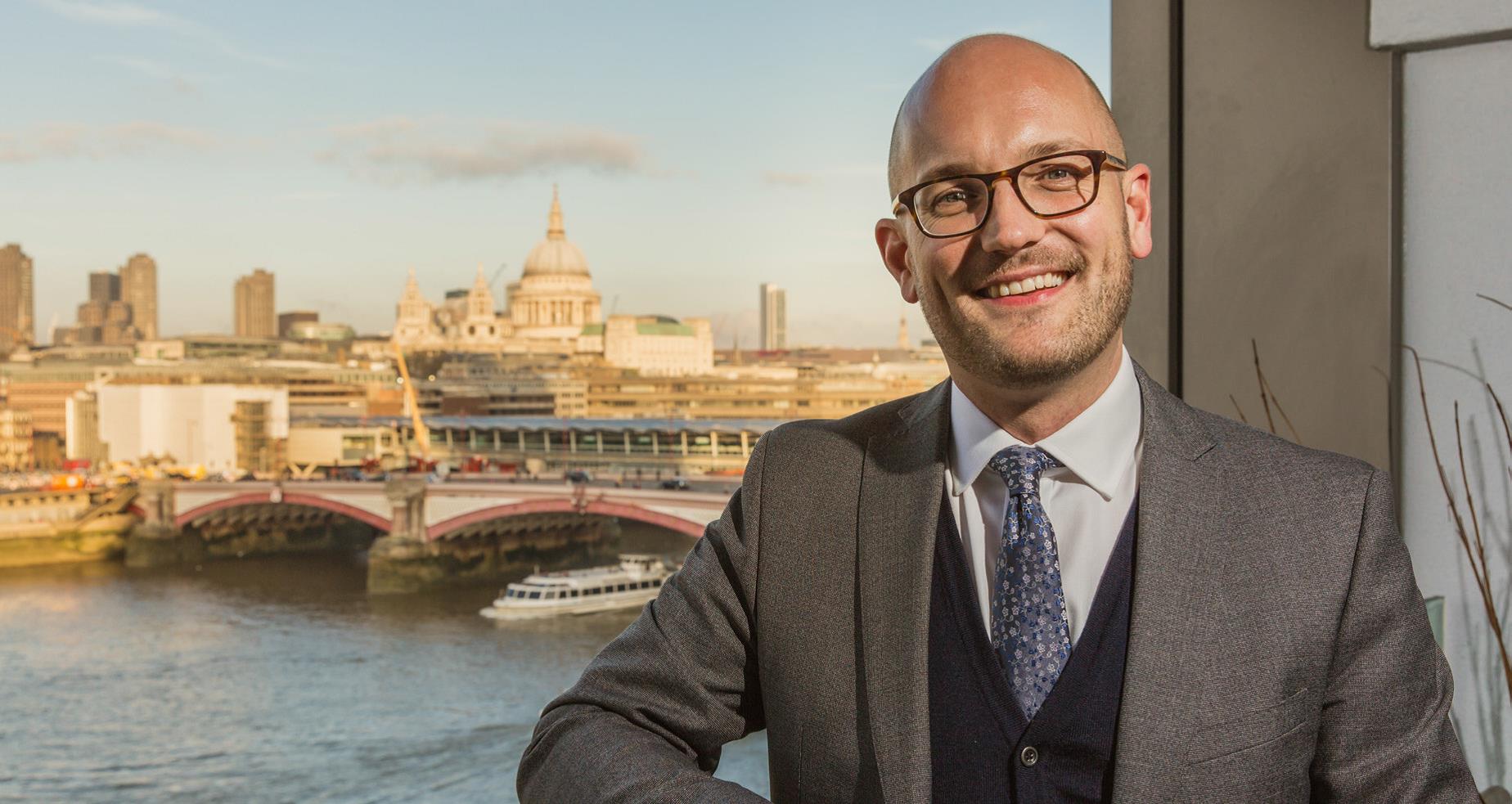 Elavon just 'get' what we need and it works
Elavon understood the payment needs of Mondrian and delivered a safe, secure and seamless payments solution that would meet the demands of this busy luxury hotel. "We chose Elavon because of their integration to our main reservation system, which is a crucial part of that whole seamless journey for our guests. We're very keen on making a big impression on our guests. We like to do the extra things that make their stay memorable. Thankfully having a payment system that works means that isn't one of them! It has to 'just work' and with Elavon, it does," said Neil.