Elavon has become the first dedicated payments provider and eCommerce business to directly connect to the Faster Payments service in the UK.
Faster Payments is the only UK payment system available day and night, 365 days per year, to support the demands of personal and business customers.

Elavon is the latest of new generation of payment services providers (PSPs), challenger banks and fintech companies connecting directly to Faster Payments to promote greater accessibility to consumers and businesses*.
Previously, only major banks and building societies enjoyed direct access to the scheme until the new access model - delivered by Faster Payments in collaboration with the Bank of England, Financial Conduct Authority and Her Majesty's Treasury - opened the service to new players and markets.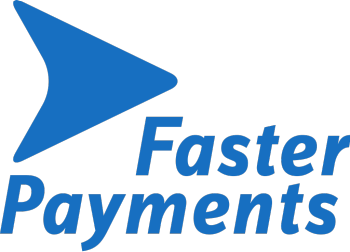 The scheme enables merchants to receive funds to their UK bank accounts 24/7, in real time. This secure technology benefits businesses by improving their cashflow, and greatly speeds the existing process to receive funds, which may previously have taken up to three days to process. As a direct participant, Elavon can now process monies up to £250,000 per transaction. 

Elavon joins a select group of 25 participating financial organisations that meet the stringent regulatory, security and compliance requirements of Faster Payments.
John Jefferson, General Manager of Faster Payments, added: "We're delighted to welcome Elavon to Faster Payments as a direct participant, and another example of how different business models can benefit from a truly real-time payment service. Independently-tailored payment propositions enabled by direct access are set to make a growing contribution to a vibrant UK economy."
Colin Close, Managing Director, UK and International Corporate, said: "Faster Payments is another great addition to Elavon's payments capabilities. The value in offering 24/7 funding up to £250,000 in near real-time will be exciting to our customers who need to optimise their revenue streams with speed, efficiency and security. This capability will help us differentiate our value as a payments provider to merchants in the UK."
To discover more about Faster Payments, visit: www.fasterpayments.org.uk
*Charges may apply in the UK.